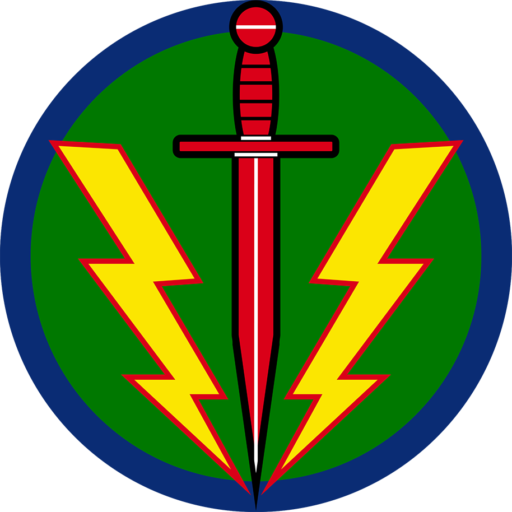 CAGE 834B9 DUNS 056429420
"Incoming fire has the right of way." - Unknown
• Build your Structured Barrel® 1x or in stages:
• Prices update automatically in real-time per selected add-ons in shop.
• Pay 1x or in monthly installments.
• If 25-50% more-barrel life is attained compared to that of a standard barrel (varies by caliber as consistent cleaning and borescope utilization recommended), ROI is achieved on top of all the performance gains uniquely exhibited by a Structured Barrel®.  Larger the caliber, faster the potential for ROI.