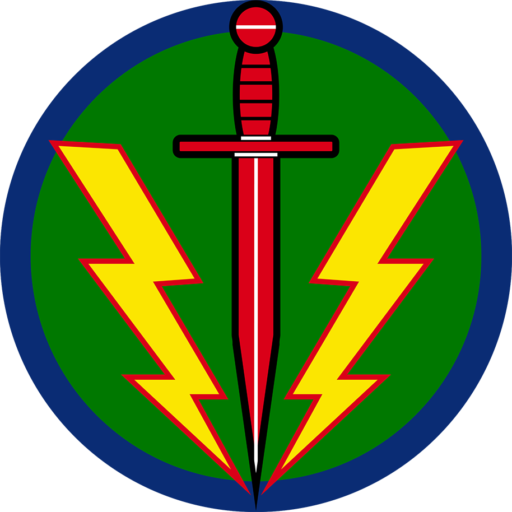 CAGE 834B9 DUNS 056429420
"Incoming fire has the right of way." - Unknown
• Build your Structured Barrel® 1x or in stages:
• Prices update automatically in real-time per selected add-ons in shop.
• Pay 1x or in monthly installments.
• If 25-50% more-barrel life is attained compared to that of a standard barrel (varies by caliber as consistent cleaning and borescope utilization recommended), ROI is achieved on top of all the performance gains uniquely exhibited by a Structured Barrel®.  Larger the caliber, faster the potential for ROI.
• Click here for the complete article.
"It is very important while testing barrel or point of impact drift to make every effort to isolate the different contributing factors when possible.
With this in mind all weapons were cleaned and fouled with an equal number of fouling shots [using new brass throughout the tests], chambered to the same action via a West Texas Ordinance Switch Lug, and consisted of high quality hand-lapped barrels mated to one action, load developed (Berger OTM Hybrids 105gr & 130gr) that consistently shot <1/2 MOA and averaging single digit SDs throughout entire test with action torqued in one chassis throughout test with Schmidt and Bender PMII remained mounted throughout test, and a Jewell Trigger 14oz. During the first test the Structured Barrel (green) outperformed the RPR (blue) to such a degree that data looked a little unfair and the test was ran again to confirm the results.
For the second version of the test the structured barrel (yellow) was pitted against a Bartlein 6.5mm Creedmoor (orange). As was the case with the initial RPR v. TacomHQ test, the Structured Barrel outperformed in practically every metric: smaller variation in point of impact, lower sectional temperatures, longer heat cycle, and lower variance in velocity through out the test.
The blue and gray plots show the large drift produced by the RPR which amounted to more than an MOA of drift horizontally and more than 3/4 MOA vertically. The orange plot of the medium Palma Bartlein showed nearly 1.0 MOA of vertical drift and just under 1/2 MOA horizontally. The Structured Barrel from TacomHQ showed less than 0.4 MOA drift in all directions. These plots represent four instances of 50 round shot strings and one additional 25 round shot string!
All things, as equal as they can be, the Structured Barrel setup could see +0.5 MOA of additional accuracy. During a long string of fire or long engagement, this system would maintain a higher hit probability than a conventional barrel.
The conventional barrel reached temperatures of 180°F while the Structured Barrel remained 17°F cooler."