• The Alpha is a passive aiming solution that automatically compensates bullet drop.  Manage 1st round impacts on 40-inch E-Types at 3/400~600m without holdover, electronics or batteries (ANALOG), and at just 5.3oz with patented prism tech; empirically verified by USASOC, 3/75, and OSUT.  Simply actuate the lens to offset images to your holdover and Aim Center® for rapid shots on target.  The Alpha works with any optic, requires little to no training, and is undetectable by laser detection systems.
• Cross-compatible applications:
– CQB bore offset compensator < 20 yds
– Long-range compensator 300~600 yds
– Super to subsonic compensator
– Force-on-force SIM compensator
• Patented prism technology
• Optically add elevation up to 60 mils (200 moa) of fixed elevation to any riflescope without changing rails, rings, cheek position, or 100-yd zero.
• Patented prism technology
Micro NSN: 1240-01-696-1594
Macro NSN: 1240-01-697-6962
• Optically add up to 250 mils (800 moa) of adjustable elevation to any riflescope without changing rails, rings, cheek position, or 100-m zero.
• Optimized
– ELR
– Snipers
– Grenade launchers (MK8)
– Heavy machine guns (MK8)
– Heavy, low-velocity rounds (MK8)
• Patented periscope technology
• Roll-cage safeguards optics and POI, and is ergonimically engineered to serve as a carry-handle, brace against a car door or wondow, and an attachment point for camouflage and lanyards.  Ideal for school houses, fast roping, SPIES, mass tactical exits, and military free fall.
• Patented
• Harmonically treated to achieve the most advanced, high performance barrels in the world.
• Advantages
– Superior cold bore performance
– Recoil reduction
– Flatter SD
– Reduced mirage
– Little to no load development
– Greater barrel life
– Free velocity potential
– BC gain potential
• Patented barrel technology
"Militaries are not known for developing new technologies (…) When you hear the words 'that's impossible' well that's tantalizing to most of us in this industry because we want to make the impossible possible (….) Every now and then, every five-ten years there is a piece of equipment that comes along and (….) if you look at tacomHQ (…) it is a game changer. It will be forever remembered; probably what propelled us to the next level." – Rob Furlong, a former Canadian military sniper who broke the world record for longest confirmed sniper kill at 2,430 m (2,657 yds) in 2002.
Founded by John and Jacob Baker, tacomHQ is the culmination of a father's promise to start a company with his son and a shared passion for innovation and the pursuit for perfection. Together, John and Jacob, are leading the industry developing new products that are game changers. TacomHQ invented the TARAC, a prism wedge and periscope and Structured Barrels to eliminate harmonics.
Command Results.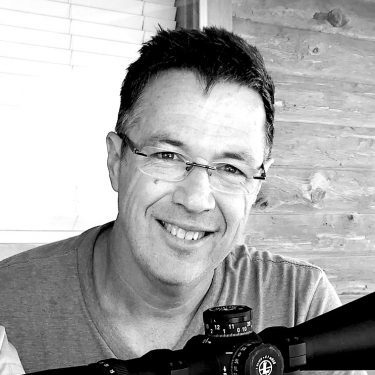 John Baker
President
Engineer
Built trucks and boats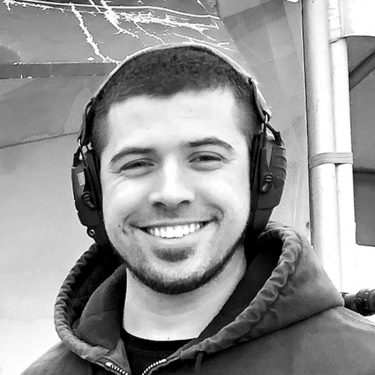 Jacob Baker
Vice President
Resident Geek Guy
Just no glasses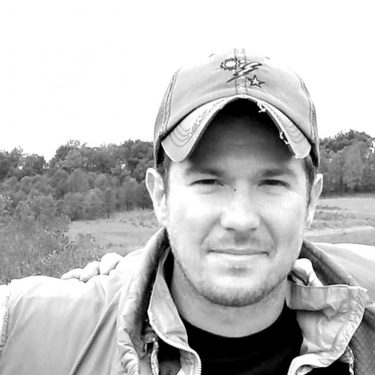 Ken Decker
MILOP Consultant
Former Sniper
3rd Ranger Battalion