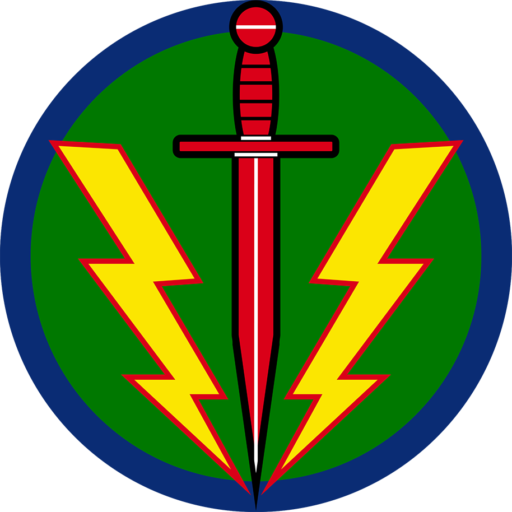 CAGE 834B9 DUNS 056429420
"Nothing in life is so exhilarating as to be shot at without result." - Winston Churchill
1. Macro | NSN 1240-XX-021-1271
• Charlie TARACs are calibrated to order.  MIL and MOA available. 
• When you order a Charlie TARAC, either:
1) Match your scope's total usable elevation.  For example, if your scope has 33 usable mils, order a 33 mil Charlie to prevent range gaps.  If a target exceeds your scope's travel, return to zero, deploy the Charlie, and dial the difference.  This example yields 0 – 66 mils (33 mil Charlie + 33 mil scope).
2) Select a multiple of '5' or '10' for simple arithmetic.  For example, if your scope has 33 usable mils, order a 30 mil Charlie, prevents range gaps and having to dial at the edge of your glass, or a 35 mil Charlie and use your scope's reticle to get a little more top-end.  Ordering a 40 mil Charlie (in this example) increases the gap so if you have a target between 33 and 40 mils, you will not be able to dial it.
• Click on the PDF icon to download operator's manual.
• Or click here to watch Rex Tibor and John Baker break down the step-by-step procedure.
* Used to confirm elevation or to reset a Charlie TARAC.
• Use the same Charlie TARAC across optics.
• Saves money.
Riflescopes (behind Charlie)
Night Vision (behind Charlie)
Thermals (in front of Charlie)
• Long-standing military service.
• Material:  6061 with critical components machined from 400 series stainless.  MK8's optic touch-points are tungsten-carbide.
• Glass:  Highly scratch resistant mil-spec coating.  They will not fog.
• Temperature Range:  Subzero – 140°F (built do withstand going from cargo hold temperatures to desert heat in minutes).
• Maintenance:  Maintain as you would a scope, but it is purposely designed to be dunked in a bucket of soapy water or gasoline.
• Mount:  Bobro Engineering QR mount.
• Case:  Nanuk tactical hard case.